Close Attractions
One of the most picturesque town parks in the area with its tree lined walks, river, waterfall, formal gardens, glass house and walled gardens. Public access to putting, crazy golf, bowling, croquet and tennis, plus formal facilities rugby, tennis and football are available to hire too.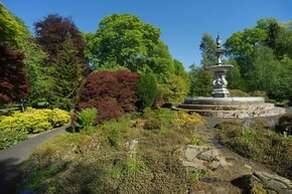 Hermitage Castle is a semi-ruined castle with a reputation, both from its history and its appearance, as one of the most sinister and atmospheric castles in Scotland.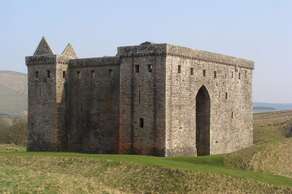 The Borders Distillery, the first Scotch Whisky distillery in the Scottish Borders since 1837, was commissioned in March of 2018. This new distillery is dedicated to making great whisky and to capturing the spirit of the Borders.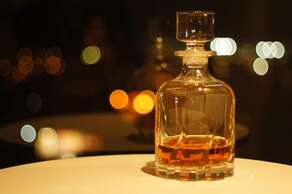 Discover a town's treasures in an historic house in beautiful parkland. Hawick Museum is home to objects and artworks that are not just about Hawick, but a window on the world. The newly-refurbished War Memorial Room reveals the stories of Hawick's people in Britain's wars with military memorabilia, wartime souvenirs and audio-visuals.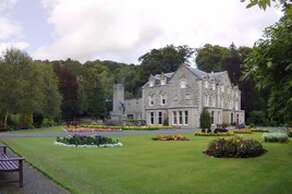 Scottish Borders Art Glass
Small local business giving demonstrations of glass blowing + excellent shop with vases, paper weights and other fine souvenirs. Owners happy to chat and show the process but small groups best as then you can see the whole "show"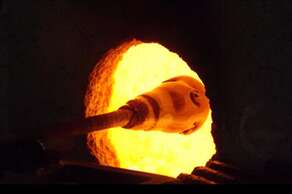 Borders Textile Towerhouse
At Borders Textile Towerhouse visitors can discover the story of the region's knitwear and tweed industries and how the Borders'manufacturers attained the height of luxury and fashion. Garments, fabrics, objects, photographs, film and art reveal over 200 years of tradition and innovation in the Borders woollen industries.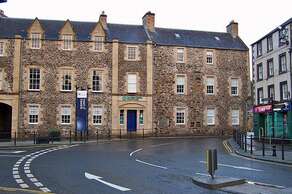 One of the four border abbeys, Jedburgh Abbey was founded by David I in around 1138 for Augustinian canons. Explore the fascinating Jedburgh Abbey along with its visitor centre and surrounding herb garden with aromatic plants and a stone display at the west end. The church was built in the Romanesque and early Gothic styles and is remarkably complete.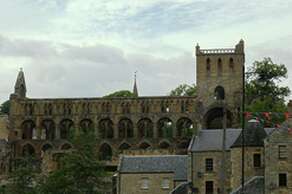 Mary Queen of Scots' Visitor Centre – Jedburgh
Mary Queen of Scots'Visitor Centre is set in the centre of historic Jedburgh and this 16th century tower house tells the story of Scotland's tragic queen.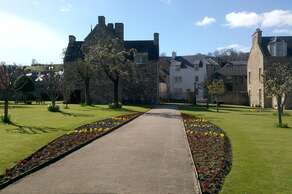 Jedburgh Castle Jail and Museum
Jedburgh Castle Jail &Museum is an attraction that looks like a grand castle –but inside is a different story! Visit the cell blocks of this 1820s jail and discover what life was like for prisoners and staff in what was a model prison in its day.